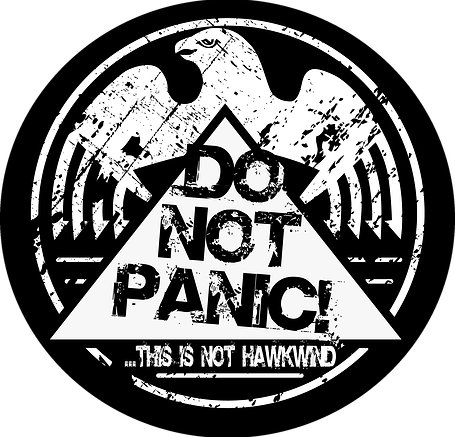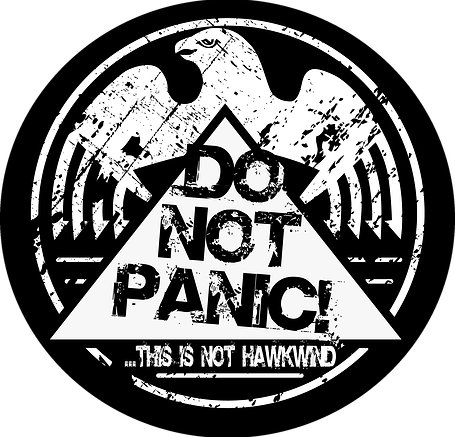 >Captain's Log (Lord Rich of Light Reporting) Earth Date 2017-10-20.14 :
***These are the tales of Do Not Panic! a tribute to the mighty Hawkwind. With a stonehenge stage set, silver cat-suited dancer and far too many synths, the band aims to recreate the sights and sounds of a 1970's Hawkwind gig, with songs from 1969 up to the present day.
The crew have entered deep stasis and wish to thank you for all your support again this year.
There will be transmissions on all sub-ether bands when they return to Earth - their time held dreams are full of you...
The band can be contacted via the sub-ether wave bands and Earth email
Report ends***